About The Unger's Family
When Nickolas Unger and his German Mennonite family immigrated from Russia to Canada in 1925, they brought more than just their personal belongings. They brought their work ethic, entrepreneurial spirit, tried and true recipes, and their commitment to family – all of which were passed along to the next generations.
Nickolas's son Wilbert, his wife Linda Doerksen (whose German, Mennonite father also immigrated from Russia) along with their 5 children began their own family traditions.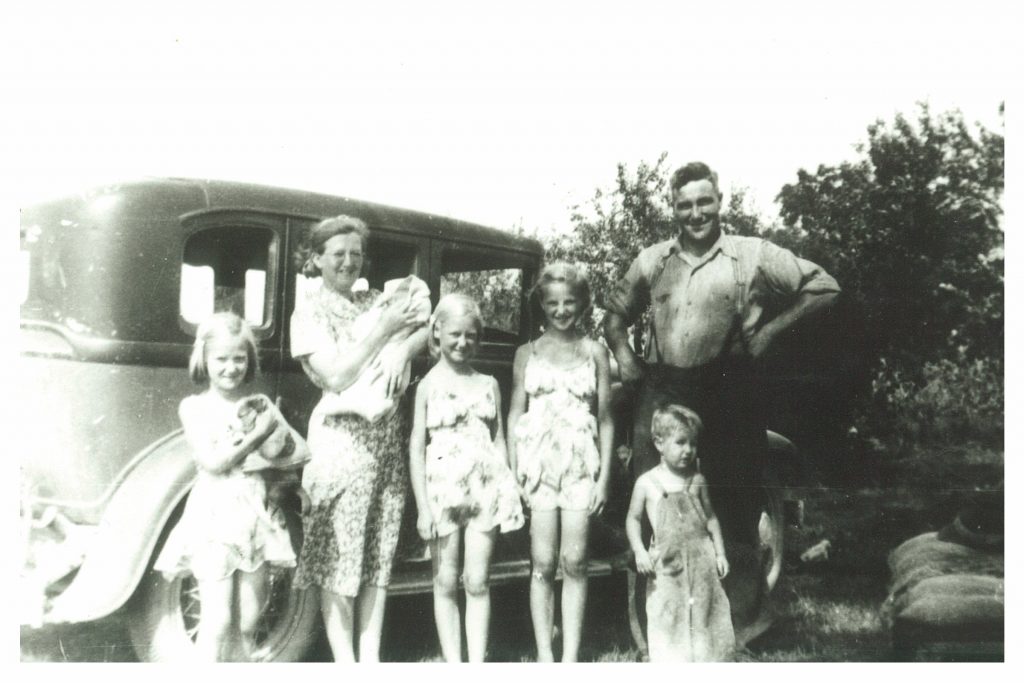 This started with selling their home grown vegetables at fruit stands in 1984, one on Dundas Street, and one in the Old Country Market on Little Simcoe St in London, Ontario.
The Unger family worked hard, also took the time to build special memories and traditions with their family, which led to the opening of Unger's Market.
To read more about Unger's Market, click here for our article from The Daytripper.