Welcome to Your Local Farmer's Market
For decades, we have offered quality meats and produce, as well as our store made bakery items.  We carry a large selection of groceries, including local brands that you won't find in a big box grocer.
Be sure to visit our store, and remember, we still offer delivery and curbside pickup options.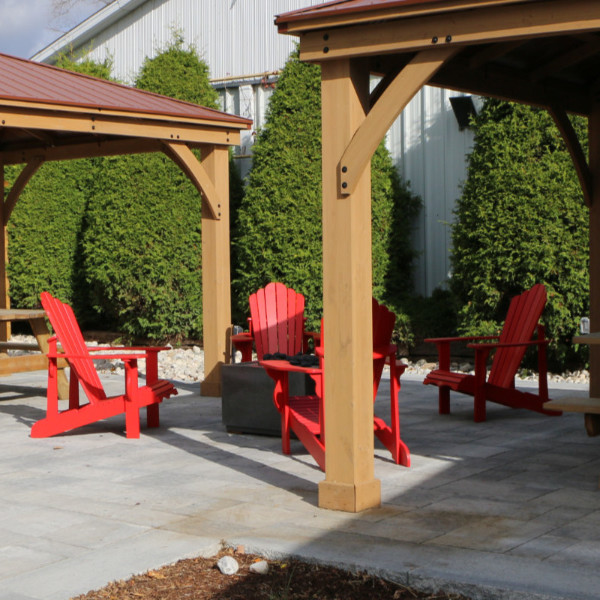 We pride ourselves on not only having an excellent selection of fresh, quality food, but also our delicious store made breakfast, lunch and dinner items.
Click below to learn more about our store departments.
Our customers trust us to provide them with, fresh, high quality food from great companies like Hayter's Turkey, Kawartha Dairy, Shaws Ice Cream and Mitchell's Soup Co.
Visit our store today or place your order via delivery to enjoy our selection of produce, meats, bakery items and groceries.
We have you covered! Whether you'd like to start your day with us, or need one of our delicious store made options for lunch or dinner, we have something for you.